Subaerial
Duo album with Kit Downes, released August 2021 on SN Variation
Cover art, 'Time Gate' from the series LIVING IN A PAINTING (2019), extract: Maya Rochat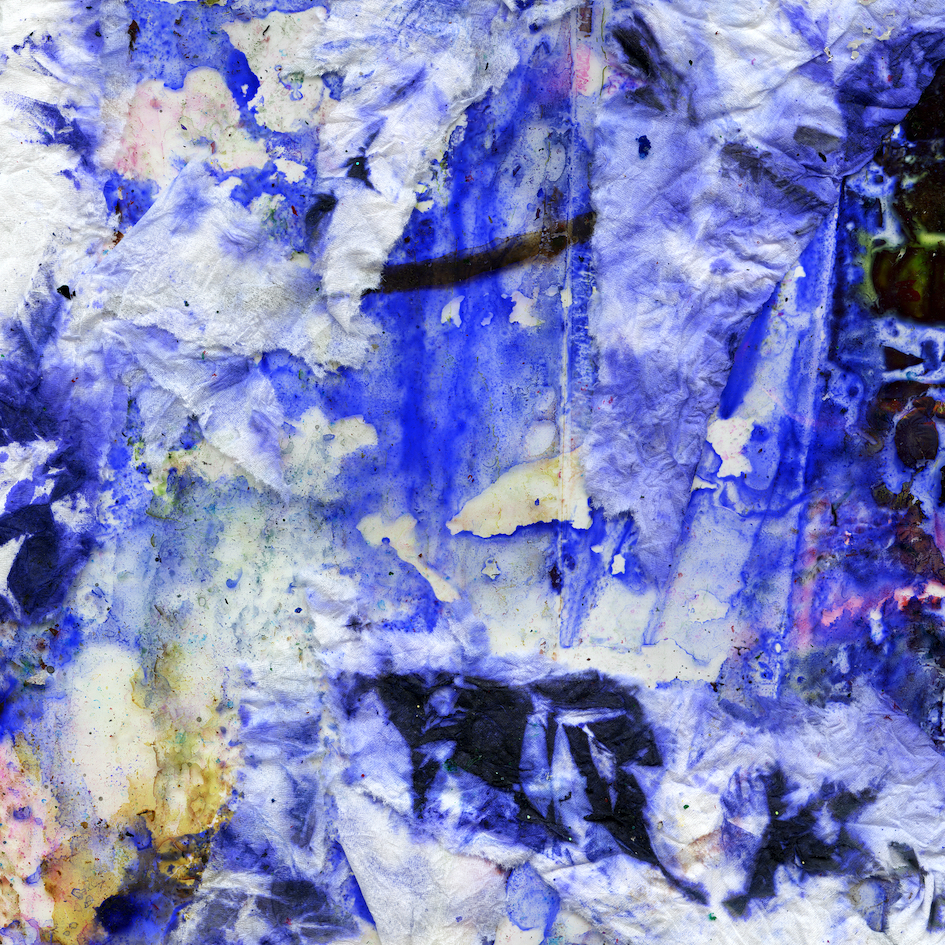 Paradise 94

Solo album, vinyl released March 2018 on Modern Love
Cover photo: Rebecca Salvadori


5 S-Bahn

Cassette and blue Vinyl release. September 2020 Boomkat Editions | Documenting Sound

Oliver Messiaen - Louange à l'éternité de Jésus

10 inch black Vinyl / Digital. Released June 2020 on Modern Love. Artwork by Anton Bialas and Kamilya Kuspanova.
All proceeds from the sale of this record go to UN Refugee Agency Covid-19 Appeal and The Grenfell Foundation.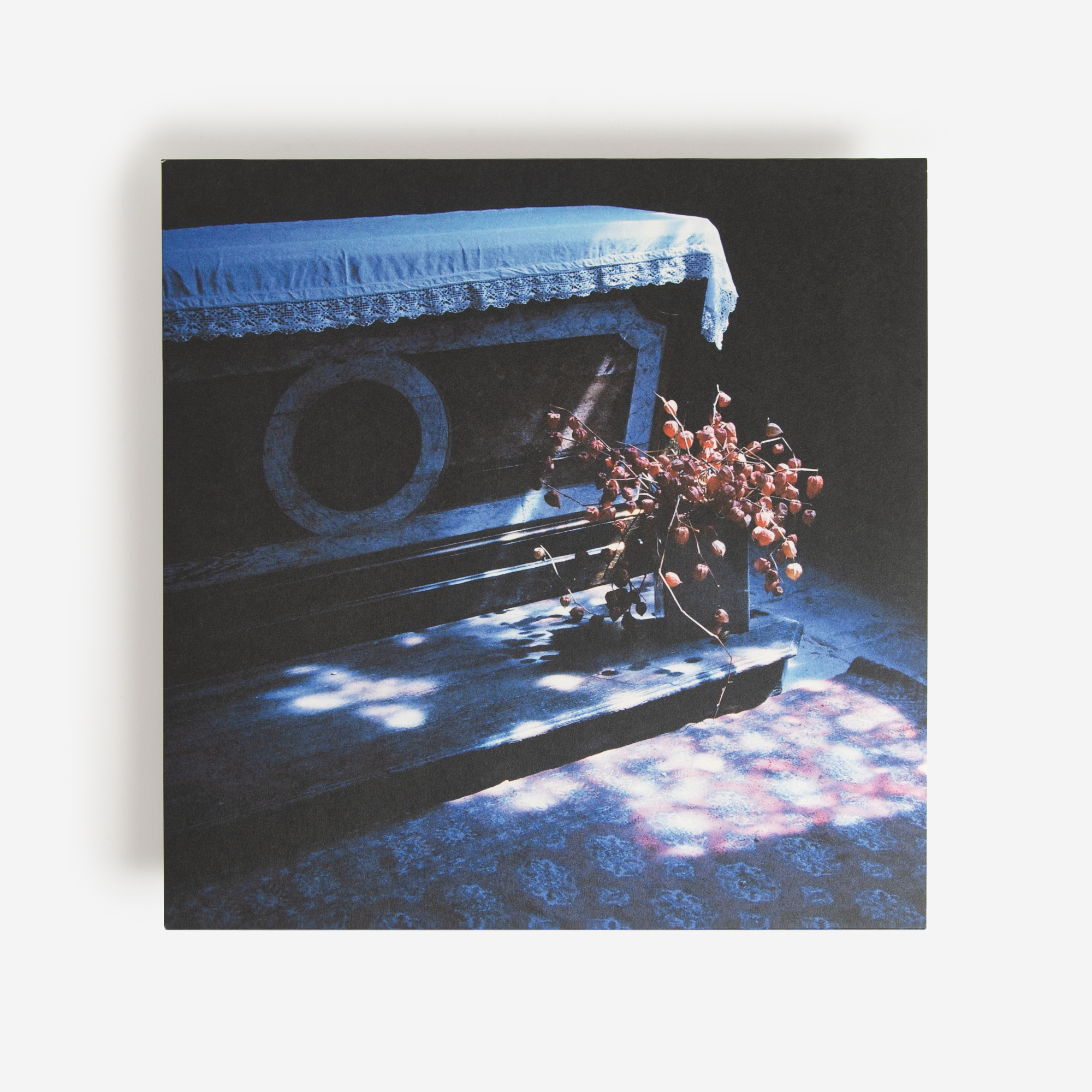 Forma
Multichannel tape and live cello.
Commissioned by INA GRM and first performed on the Acousmonium at INA GRM's Multiphonies Concert Series, Maison de la Radio, Paris on June 1st 2019.
Split release with Max Eilbacher, released May 22 2020 on GRM Portrait Series / Editions Mego.

Lament in Three Parts

Solo album, released May 21 2020 on Cafe Oto's digital label TakuRoku.
Artwork by Billy Steiger and foreword by Sophie Fetokaki, (read the full text here)


RFG Inventions for Cello and Computer

A collaboration with Peter Zinovieff, released February 2020 on PAN. Co-produced with ZKM.
Artwork by Johannes Schnatmann & Bill Kouligas.