CURRENT PROJECTS


Kit Downes

+ Lucy Railton
Church organ / cello.
'Subaerial'
was released on SN Variations 2021.
Photo: Alex Bonney
Kali Malone's 'Does Spring Hide Its Joy'
Kali Malone (composition/sine waves)
Stephen O'Malley (guitar)
Lucy Railton (cello)

More info
Photo by Chris Fullard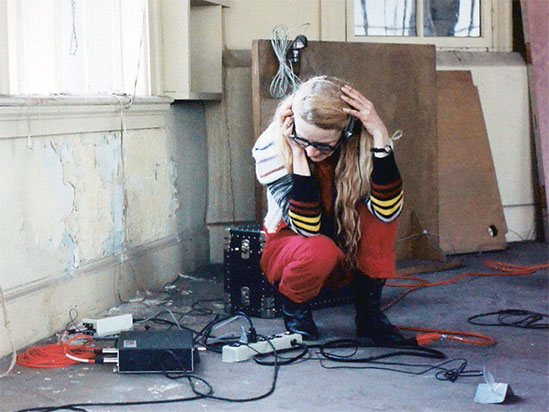 Maryanne Amacher's 'GLIA'
for 7 instruments and electronics.
With Ensemble Contrechamps and members of Zwischentöne, directed by Bill Dietz
Harmonic Space

Rational intonation ensemble in Berlin

Photo: Mareike Yin-Yee Lee





PAST PROJECTS


'Everything that rises must dance'
Composer and co-creator with choreographer Sasha Milavic Davies
200 women participatory dance show produced by Complicité Theatre
Past performances:
Dance Umbrella London, Somerset House 2018
Hong Kong Arts Festival 2019
Photo: Ali Wright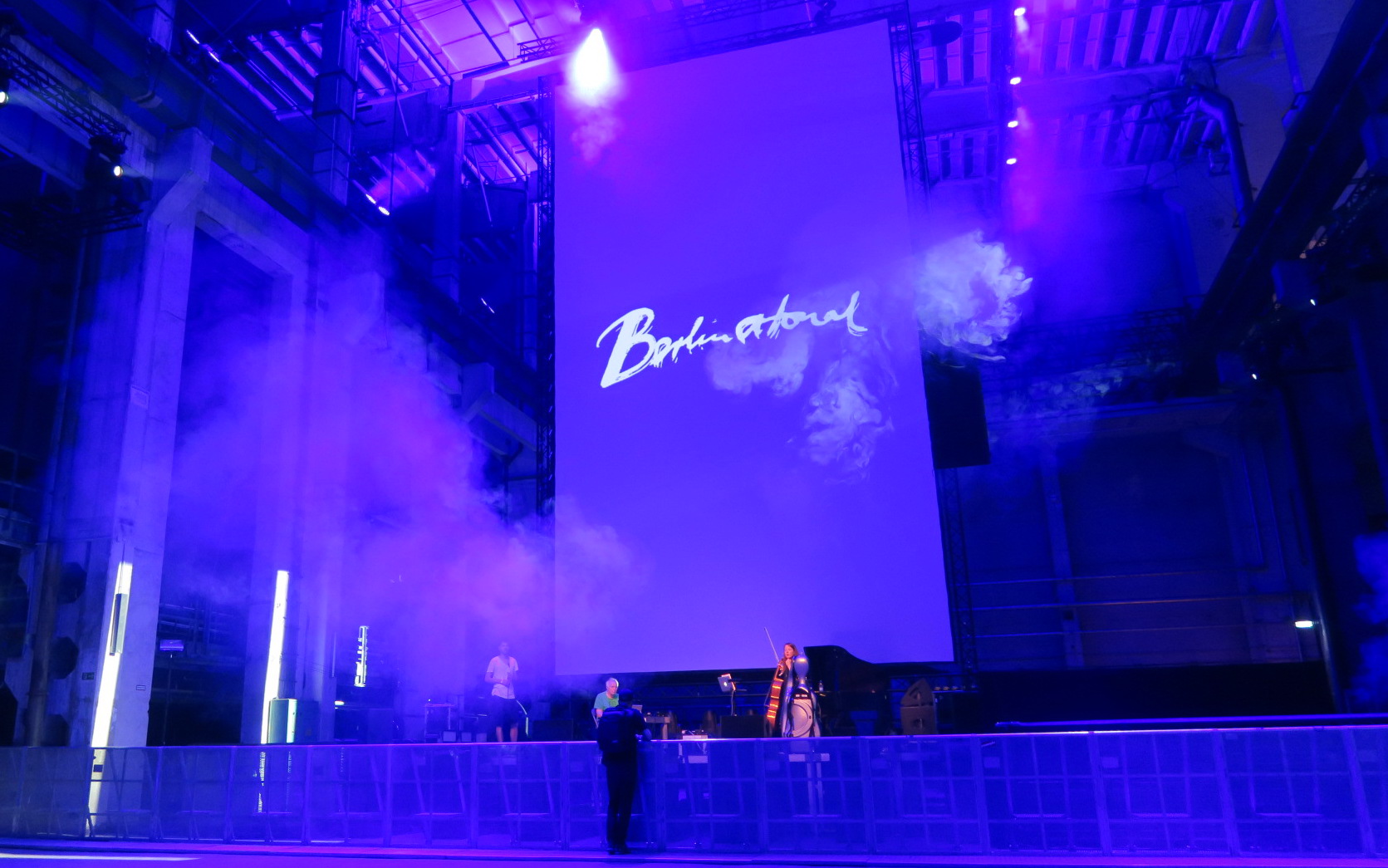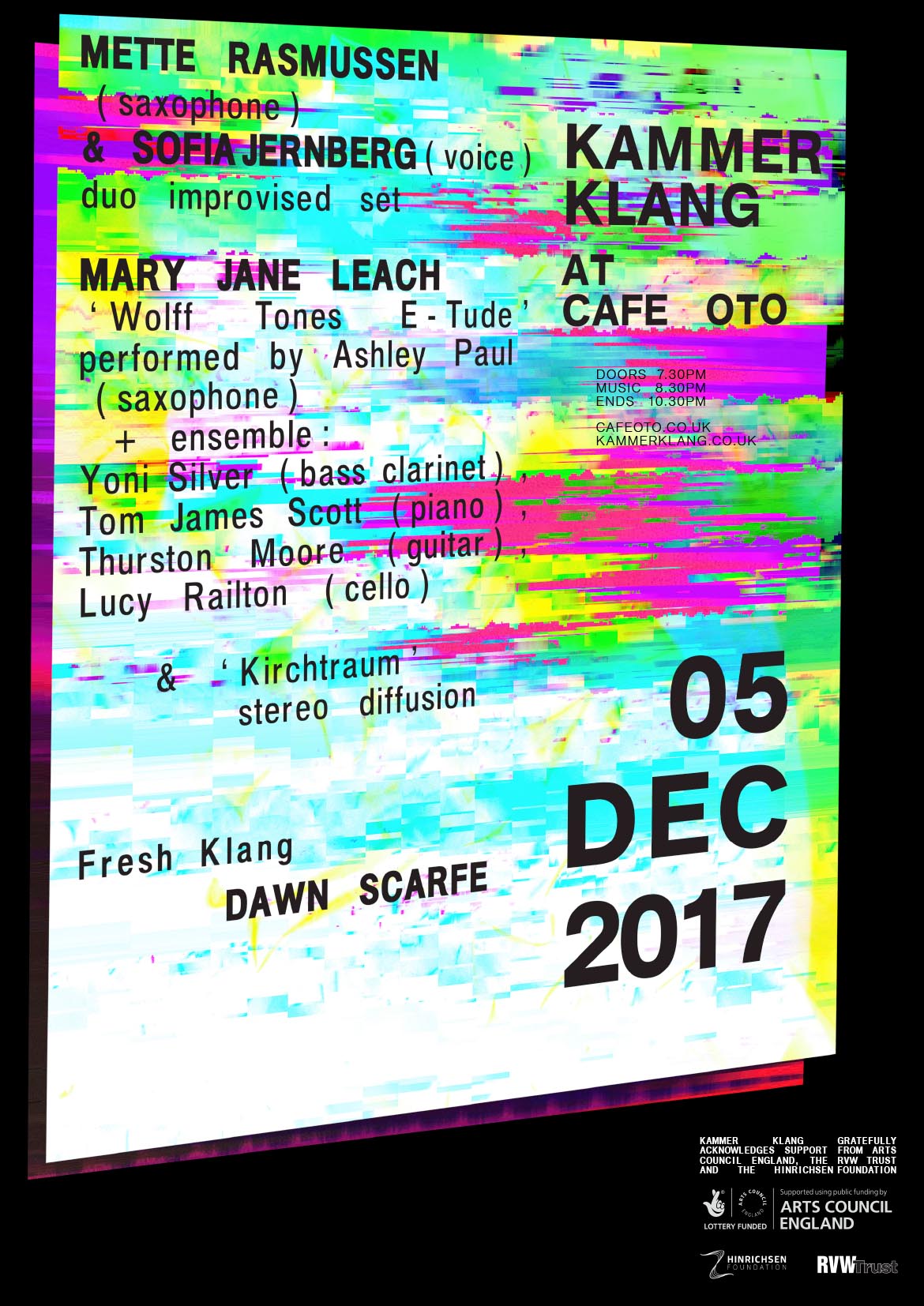 Selected Performances 2022


Morton Feldman Patterns in a Chromatic Field, with pianist Joe Houston. Various dates, Koln Sankt Peter's, Cafe Oto, London, Dublin Gallery.

Pedro Maia Janela do Inferno, live 35' film. Collaborative work, Gnration (Braga) and Teatro do Bairro Alto (Lisbon).

Kali Malone presents Does Spring Hide Its Joy ft Lucy Railton and Stephen O'Malley. Various dates since 2021.

Subaerial with Kit Downes (church organ). Various dates including St Johns Smiths Square, London and St. Peters Kyrka, Stockholm.

Duo with Farida Amadou, BRDCST Festival, Anceinne Beliguique, Brussels

Laments duo with Khyam Allami (Oud/composition).

Additive Arrow by and with Catherine Lamb (comp/viola), First Snow series, WABE, Berlin, curated by Marja Anti.

2021

2020

2019

Maryanne Amacher GLIA, performer with Ensemble Contrechamps and members of Zwischentöne, directed by Bill Dietz. Various dates since 2019, ICA London,

GRM Commission and Residency - Akousma, Maison de la Radio, Paris 2019


2018



Henning Christiansen New Simplicity and Other Chamber Works (Freedom is Around the Corner curated by Blankforms Gallery, New York). Pieces selected and performed by Lucy Railton and James Rushford.

Pauline Oliveros
2012 / To Valerie Solanas and Marilyn Monroe in Recognition of Their Desperation (Her Noise: Feminisms and the Sonic) With musicians Claudia Molitor, Rachel Aggs, Viv Corringham, Angharrad Davies, Sharon Gal, Naomi Graham, Holly Ingleton, Caroline Kraabel, Cathy Lane, Lina Lapelyte, Sarha Moore, Maggie Nicols, Greta Pistaceci, Lucy Railton, Verity Susman.

Alison Knowles / Larry Miller
2008 / The Long Weekend (Fluxus Olympiad, Tate Modern, London) Performances including Alison Knowles' Make a Salad, Yoko Ono's Sky Piece for Jesus Christ and Yasanao Tone's Anagram for Strings.
2007 / Homage to Nam June Paik (James Cohan Gallery, New York) The Variations on a Theme by Saint-Saens based upon performances by Charlotte Moorman, 1933-1991. Performance with Jessica Chen and Larry Miller.